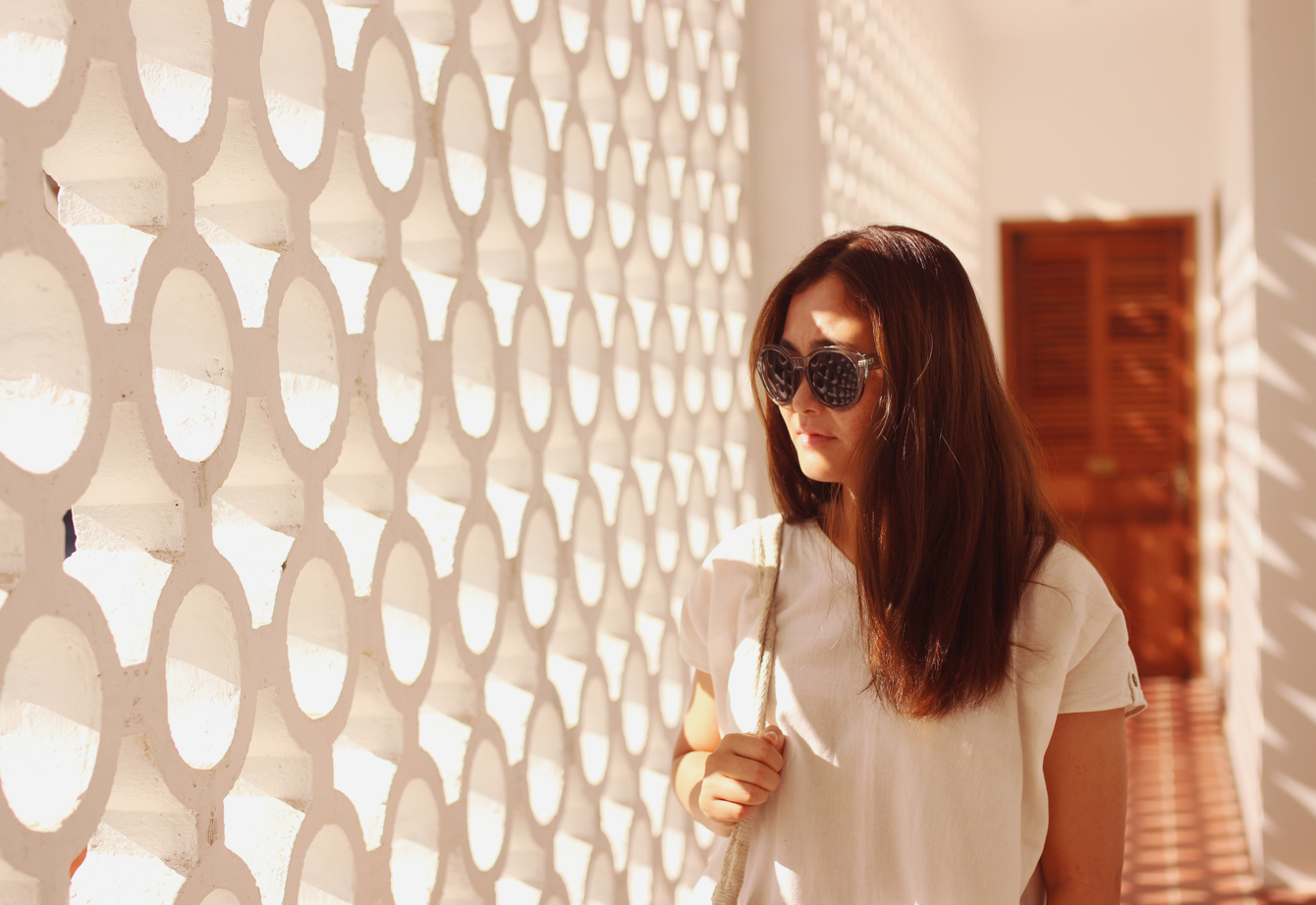 Jane Heng's life story seems very much fated to be. Raised in Australia by Cambodian parents, she visited Cambodia in her teens; taking in the hardships, she got a sense she'd be back to help.
She chose fashion as her career path, studying and working in the industry in Australia. In time though, she left it all behind to volunteer with the UN Development Program (
UNDP
) in Phnom Penh. All this eventually led to a job with UN/WTO agency
ITC
helping Fair Trade artisans around the world market their wares. It also pointed her naturally towards the start of
her own ethical, fair trade label
as a way to support the Cambodian artisans she so admired.
Jane lives all over the world now, melding her love for fashion, Cambodia and artisan creations to build a meaningful life, a life destined for her.
︎ janeheng.bigcartel.com