pic: Juan Rojas
I'm on a plane from Sydney to Brisbane, I flew in from Paris to Australia a few days ago, to go home for a little while, the first time I've been home in almost a year. And I know I say this every time I write here but I'll say it again, so much has happened since I last wrote a month ago.
*°*°
My last few weeks in France were a haphazard blur, everything packed in tight to fit before I left. I went away last minute on a trip with the Australian Embassy in France, commissioned to photograph the Australian Remembrance Trail in Northern France and Belgium with Lisa from
The Wandering Lens
. For 6 days we drove around photographing all the sites on this memorial trail during the day, our nights were spent editing all the pics.
I was working madly on editing all the photos after I got back to Paris plus working on my 80+ page French visa application, all my regular work and trying to see all my friends as much as possible too. Plus it snowed in case you forgot...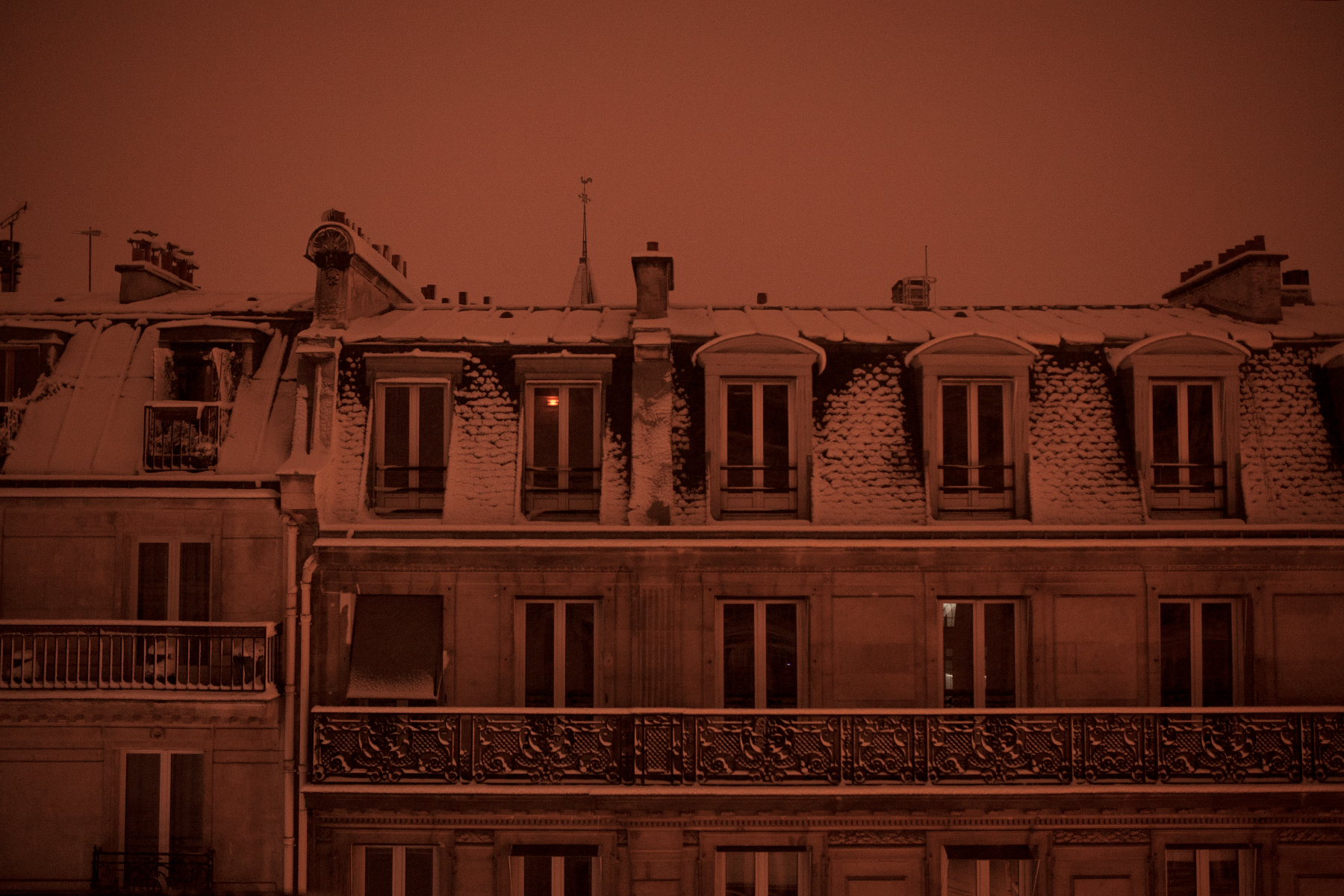 *°*°
The visa application took over my life, the meaning and significance I started to attach to this collection of papers was immense. My attachment, my dream of living in France has been in my life for as long as I can remember, my Mum confirmed it recently too, I'd always been talking about living in France since I was very young. I first visited Paris with my family when I was about 10, we went back again when I was 15, I suppose that's where it all started or maybe it's just one of those unexplainable things.
Photos from my family's 2001 trip to Paris
The most exciting thing about going to high school for me was starting to finally learn French in the classroom. I took the subject all the way through those five years of school, adored my always-tiny six-person French class and my french teacher, read every single autobiography there was about an english-speaker moving to France and did a three month exchange to the cold, dark wintery suburbs of Paris one Southern Hemisphere summer when I was 16.
I went on to university and had very little idea of what I wanted to study or do for work, except that the French language would be involved. I completed my degree in Arts and Business, majoring in French and Marketing, not knowing where it was leading me, just knowing I was getting closer and closer to France and that it would eventually come.
France, Paris, or the idea of both, to me represented adventure, growth, learning, putting courage into action. Not to mention, France in my mind was a land full of interesting people who valued culture and the arts and believed that your surroundings, what you wear, how you write and speak, what you eat, could all be a way of expressing beauty. France has been The Promised Land to me for so long now, over twenty years that idea's been so strong and constant in my beliefs.
At 25, I moved to London and one of the best things about this move for me was my close proximity to Paris; I started doing more and more trips there as time went on. Eventually, I quit my life in London to travel, but the ultimate destination was always going to be Paris once I could afford it. Nothing else mattered to me all that much because that's where my happiness was, Paris held the key.
My travels led me all over but always with longer and longer stints in Paris and exploring France by car, covering Dordogne
here
,
here
and
here
,
the Alps in Summer
Auvergne
,
a little of Brittany
and
Le Gers
. Nothing I saw or felt there ever poked a hole in that France dream. If anything, my experiences just served to strengthen the idea. It was everything I'd dreamed it would be plus more things I hadn't even thought of yet. The France dream was always getting bigger and bigger, shinier and shinier.
pic: Lydia Trappenberg
I finally moved to France in 2017 and it felt so good. Almost every day I felt excited, alive, curious, surprised, inspired, creatively filled up, connected to a community or several in fact. I felt so much love radiating out from me and shining right back at me from everything I encountered. Was it France or was it me that did all that? What was the source of all this good?
*°*°
I've flown back to Australia now to apply for this French visa, with my 80+ page dossier strapped securely inside my carry-on backpack, my own special kind of opus detailing my work, finances, personal and work relationships, accomplishments and future plans in pictures and words. I've handed it in, paid the processing fees, answered questions in rapid-fire french from behind a plate of glass and it's now in the hands of the visa powers that be.
My next steps are in the hands of something bigger than me right now. And along with this fact comes the realisation that I have to let go of needing France to happen. It comes with an analysis of what's really been going on with this big France dream.
If I take it back to the truth, that nothing outside of me can ever make me happy or give me anything I can't get from within, do I really need this to happen?
If what I seek in France, what I think only a life based in France can give me - deep connection, joy, love, beauty, creative inspiration and all the rest - if what I really feel called to embody is just a set of feelings, can't I give that to myself anywhere? I know all this intellectually, I'm just trying to come around to the deep understanding and embodiment of this truth.
Letting go is the most powerful thing you can ever do in life if you ask me. Attaching to needing something to happen can actually block you from getting it, because your intentions are coming from the wrong place, a place of lack. If you got that thing you thought you needed to be happy, wouldn't it just be proving a falsehood, that you need something external to be happy? I think a life motto and secret to happiness I heard from my brother once applies here:
I don't need anything to happen to make me happy.
If something's meant to be, for the highest good of you and all involved, it will find a way to come to be, effortlessly I think. If it's not meant to be, or not meant to be
yet
, it's only because there's something else that's better suited to you, your journey, your learning, on the way.
I don't think life always gives us what we want, it gives us the situations and experiences we need to grow and then pass that learning on to others. Everyone benefits when we transform.
So I'm letting you go Paris, I'm letting you go France, or trying to practice this daily because it's going to take a while honestly. I'm keeping all the feelings you gave me, showed me I was capable of feeling, keeping all the people you introduced me to and holding them close, even if it's from afar for now. And whatever happens with this visa and my next steps, I'll remember what I always told myself anyway, that the light comes with you wherever you go.
With love ❤
Katie xxx
p.s. Voilà / There it is / Here we are...