An island to immerse yourself in adventure and the outdoors, the winding pot-holed trails through scrubby forest, the chickens running around, the clear, blue waters, the little bays and secret coves, the surf spots, the natural beauty.

Sure there's resorts and tourism and development here but it's not taken over this place yet, there's still real life to see, a mix of fantasy holidaying and down to earth adventuring.

Here's some tips for how to spend your days on Nusa Lembongan and the surrounding islands, Nusa Ceningan and Nusa Penida.


Nusa Lembongan,
Bali

︎ Map
︎ Bali Map



Hire a Scooter



First up, get your own scooter and take to the bumpy winding roads all over the island. You cannot get lost - all roads lead back to the same place eventually...


Snorkel Nusa Penida



Find a rickety wooden boat (they're everywhere) to take you out snorkelling on neighbouring island Nusa Penida. Spend a few dreamy hours under the sea swimming with the fishes.


Explore Nusa Ceningan



Ride your scooter over the big yellow wooden bridge to nearby island Nusa Ceningan - it's a little less developed with lots of secret spots to find...


The Palms Ceningan



Stop in at this mini-resort for fish tacos looking out to a wild surf break on the horizon - dips in the pool included in your lunch price.


Secret Point Beach



More mini-resort hopping here, sneak in to this one for its secret little beach. There's something in the water here - it's crystal clear blue and extra cold and refreshing, so swim!


Mahana Point Bar



Pull up at this Bintang-only bar perched on a cliff looking down on the surfers and crashing waves below. Surfers and non-surfers alike take a leap of faith from the designated cliff-jumping spot into the rolling waves below. (NB: Caution advised!)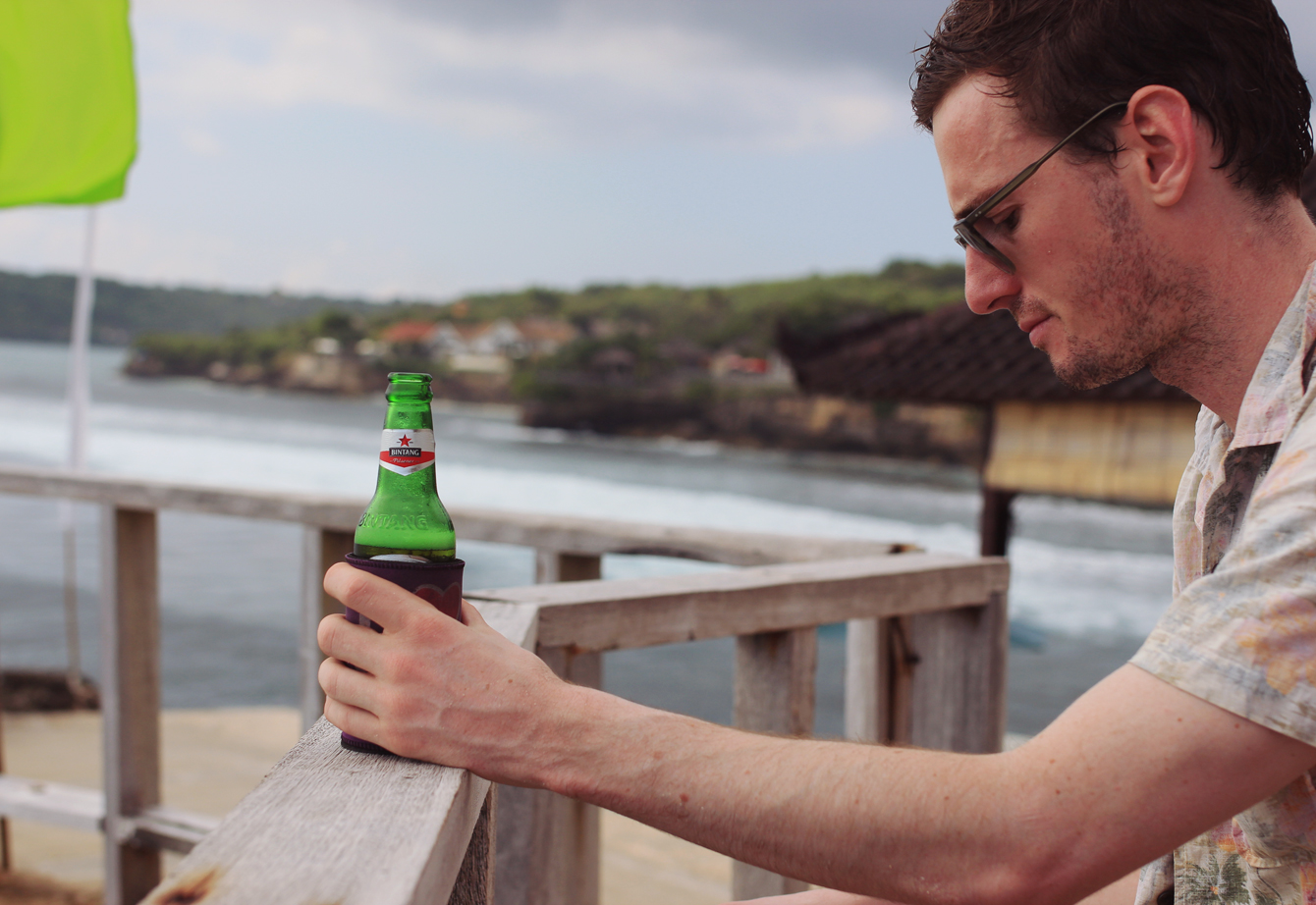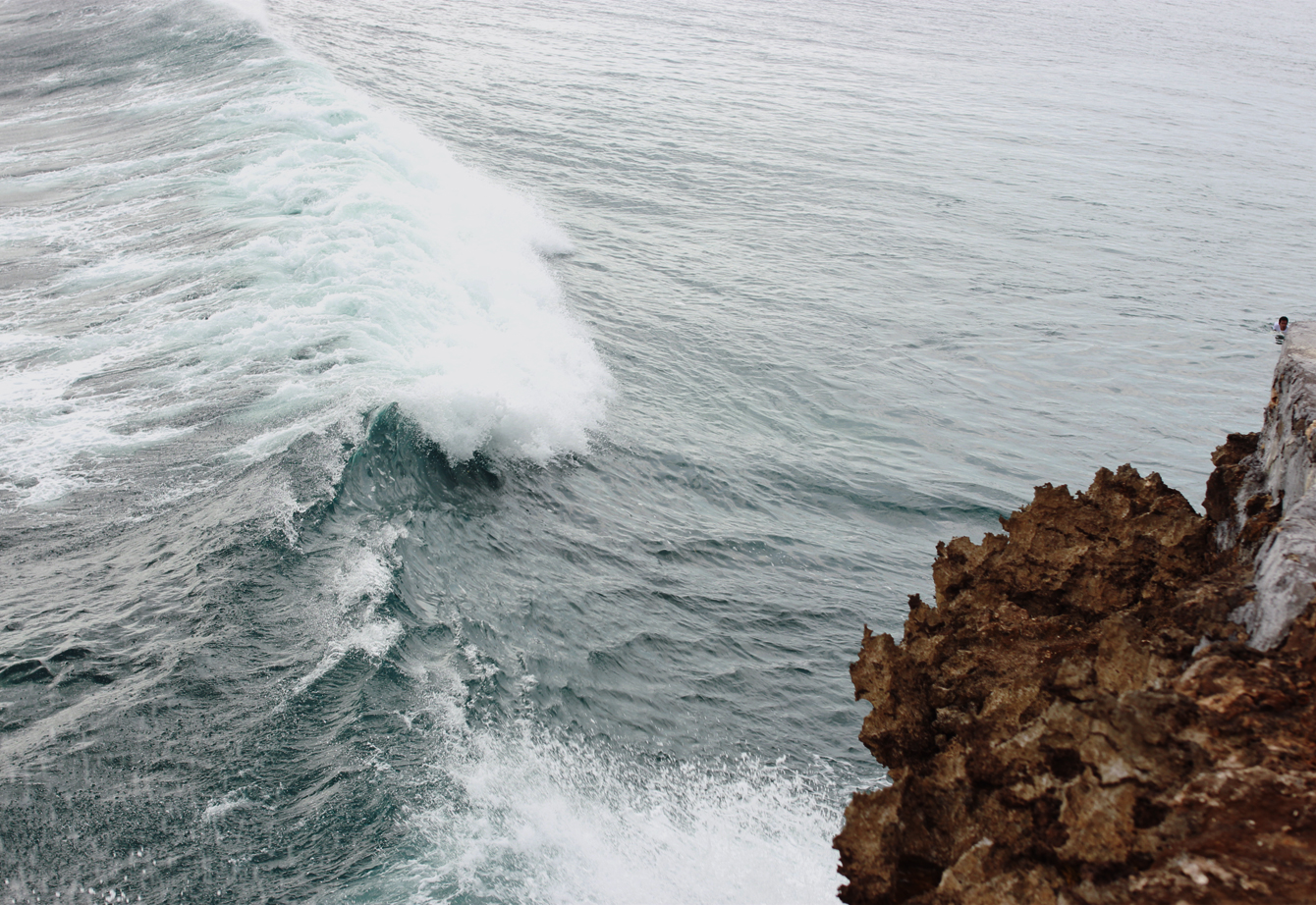 Sunset Drinks



SUNSET DRINKS | Watch the sun set over Bali and its mountains and volcanoes in the distance from prime sip spots Lembongan Cliff Villas, Panorama Bar or The Deck.



Mangrove Forest Warung Restaurants



End the day at one of the little warung grills on the north-west side
of the Mangrove Forest. Eat fresh fish here with your toes in the sand and the dark sea out in front.