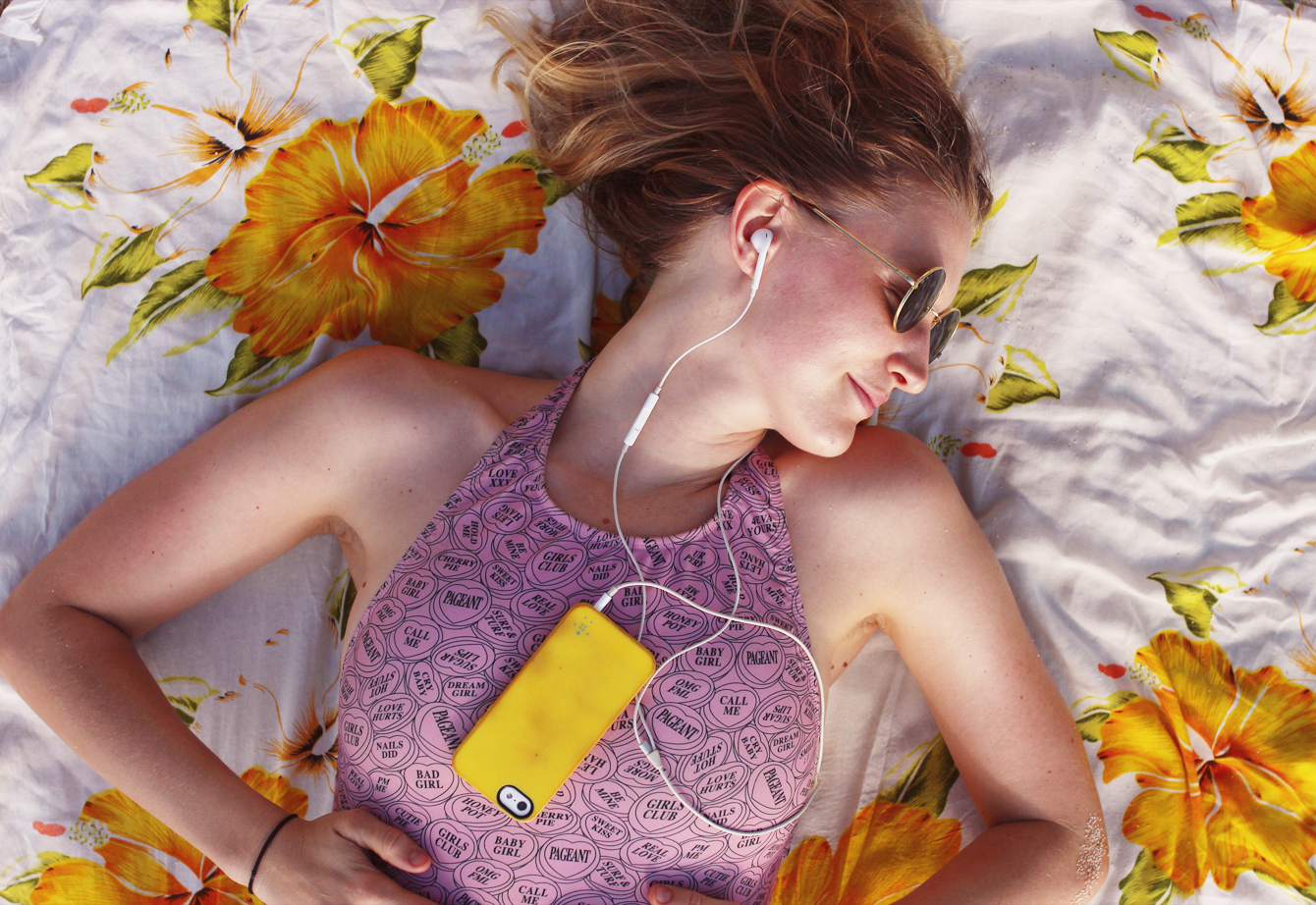 Climb down a hundred or so rocky steps past surf shacks and hotels perched on the cliff to get to little Bingin Beach.
Emerge to find a surfers paradise - a mix of surfers, beach bunnies in skimpy swimmers, surf photographers, surfboards for hire.
It's a special beach for the surf scene but also for the huge wooden shacks, spanning storeys high, built right into the sand. Surfers and bunnies sleep in the shacks (very rustic shack,
Swamis
, offer organic meals too) to be there for the first and last swim of the day. At sunset, the tables and chairs come out for seafood dinners right in the sand.
Bingin Beach, Uluwatu (park your scooter in the Bingin parking lot, follow signs to the beach)
︎ Map
︎ Bali Map